Your Support means everything to us
---
Right now GreenKayak has partnerships in five nations across Europe, and we're looking to expand. We've got fantastic responses everywhere we've set up – it seems like people all over Europe are just waiting for a chance to give back to nature and have a great time doing it. Get on board, get some good karma and some unbeatable branding for your business. We're open to ideas but especially looking for partners in: France, Germany, Holland, Spain, the Nordics and the UK.
Think your business could support us?
Allow your business to contribute to cleaning the oceans. Just send us a message!
Not a business, but want to support us personally?

We are extremely greatful for all support we receive, large or small. Together we can fight the rising tide of ocean waste.
One Percent for the Planet


Partners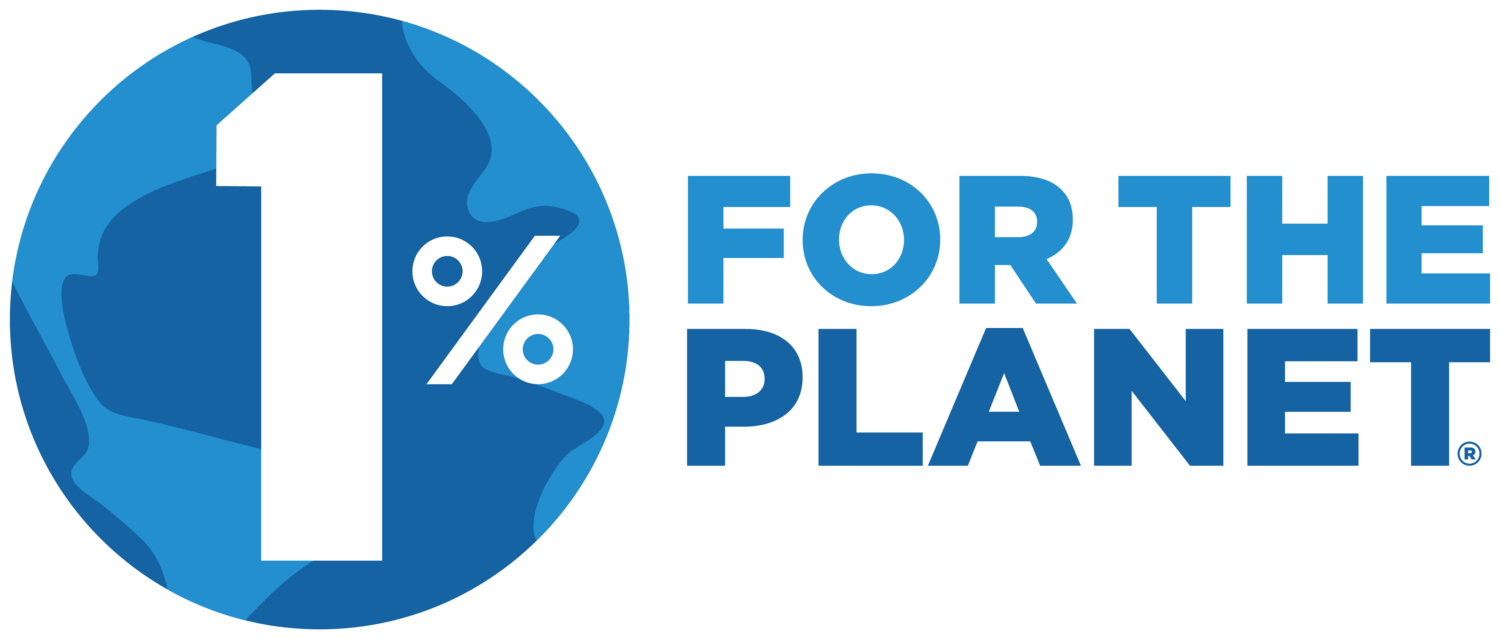 One Percent for the Planet is a global movement inspiring businesses and individuals to support environmental solutions through memberships and everyday actions.
Every One Percent for the Planet member contributes at least 1% of it's total annual sales to environmental causes, and we're proud to say that includes us.