GreenKayakfor a sea without trash
---
The NGO GreenKayak is an environmental initiative with the aim to reduce the amount of waste in the aquatic environments - locally and globally - through knowledge sharing, dissemination, networking and interacting activities targeted at initiatives focusing on urban and natural areas with less trash.
trash collected since 2017
Frank Jensen
Lord Mayor of Copenhagen
"I think I do something
that's good for the city"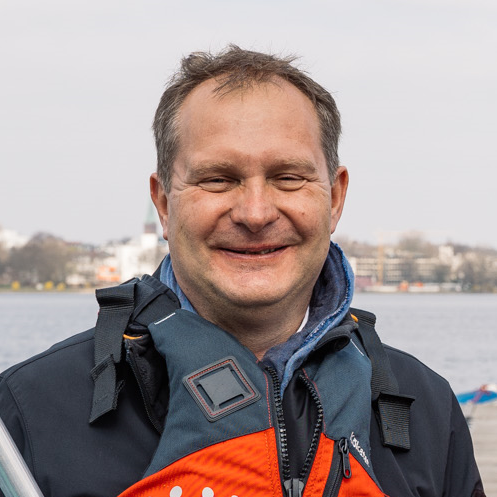 ---
"We are happy about the partnership with GreenKayak. GreenKayak combines action and fun with an important issue - environmental protection - and makes a visible contribution to making Hamburg cleaner."
- Jens Kerstan
Hamburg's Senator for the Environment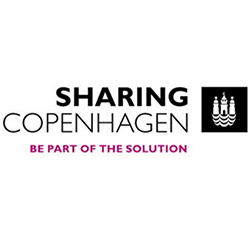 ---
"Their project emphasizes that it's fun to participate and do something good for the environment too."
"In our view, the GreenKayak is a unique project that gives citizens a concrete opportunity to understand how easy it is to make a difference."
- Maria Amanda Beydin
Communications Officer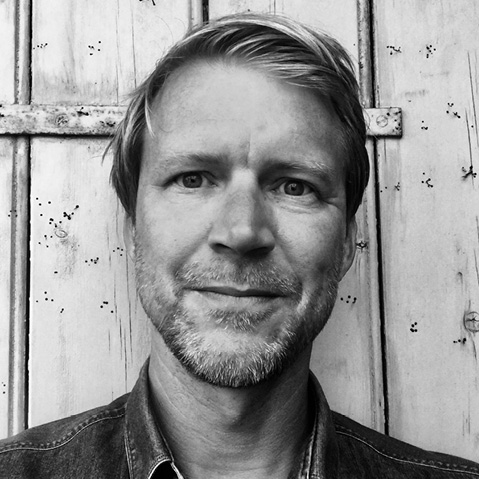 ---
"I have seen cod caught in the Oresund, which has had a whole plastic cup in its stomach ..."
"We see that the GreenKayak returns with trash from the canals every single day."
- Thomas Kirk Sørensen
Programme Manager Ocean Conservation at - WWF Denmark