GreenKayakfor a sea without trash
---
The NGO GreenKayak is an environmental initiative aimed at reducing the amount of waste in aquatic environments - locally and globally - through knowledge sharing, dissemination, networking and interacting activities targeted at initiatives focusing on urban and natural areas with less trash.
Book a GreenKayak
Frank Jensen
Lord Mayor of Copenhagen
"I think I do something
that's good for the city"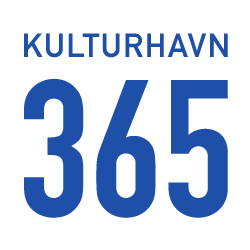 ---
"The GreenKayak is one of the biggest successes in Kulturhavn365's 3 year history."
"The GreenKayak has put a spotlight on how to use the harbor in a different way."
- Nina Vindum Rasmussen
Communications Officer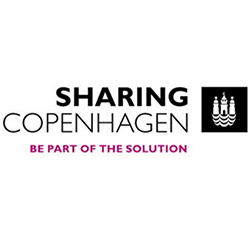 ---
"Their project emphasizes that it's fun to participate and do something good for the environment too."
"In our view, the GreenKayak is a unique project that gives citizens a concrete opportunity to understand how easy it is to make a difference."
- Maria Amanda Beydin
Communications Officer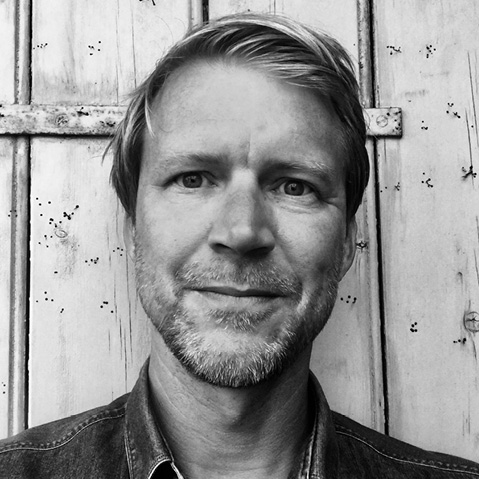 ---
"I have seen cod caught in the Oresund, which has had a whole plastic cup in its stomach ..."
"We see that the GreenKayak returns with trash from the canals every single day."
- Thomas Kirk Sørensen
Programme Manager Ocean Conservation at - WWF Denmark