Can you believe that oceans will carry more plastic than fish by 2050 if we keep producing and using plastic like now?
Although the ocean represents one of our most valuable natural resources, being home to 94% of Earth's living species, we are threatening it with our pollution from land.
For World Ocean's Day this year, we were present in the three Nordic capitals, Copenhagen, Oslo and Stockholm.
Together with our sponsor Biotherm, we spend the 8th of June spreading awareness about the ocean and paddling and collecting trash to see with our eyes the pollution in our waters.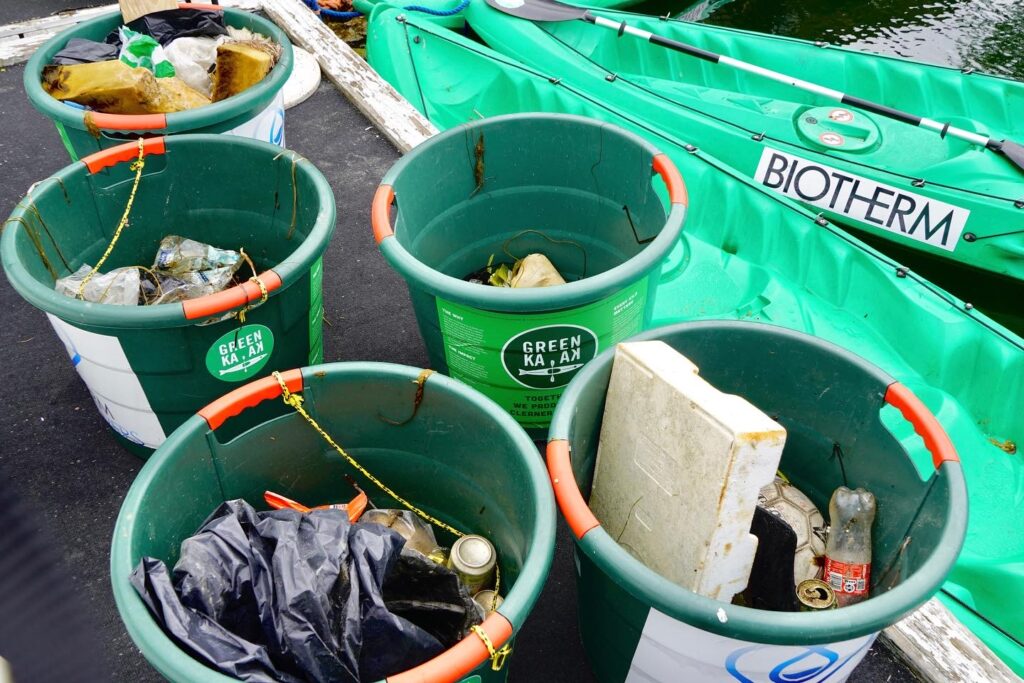 We believe every day is ocean day, we need to protect our waters now. We can't wait to see you out #paddleforCleanerOceans.